SAR Day 1: operational, administrative and training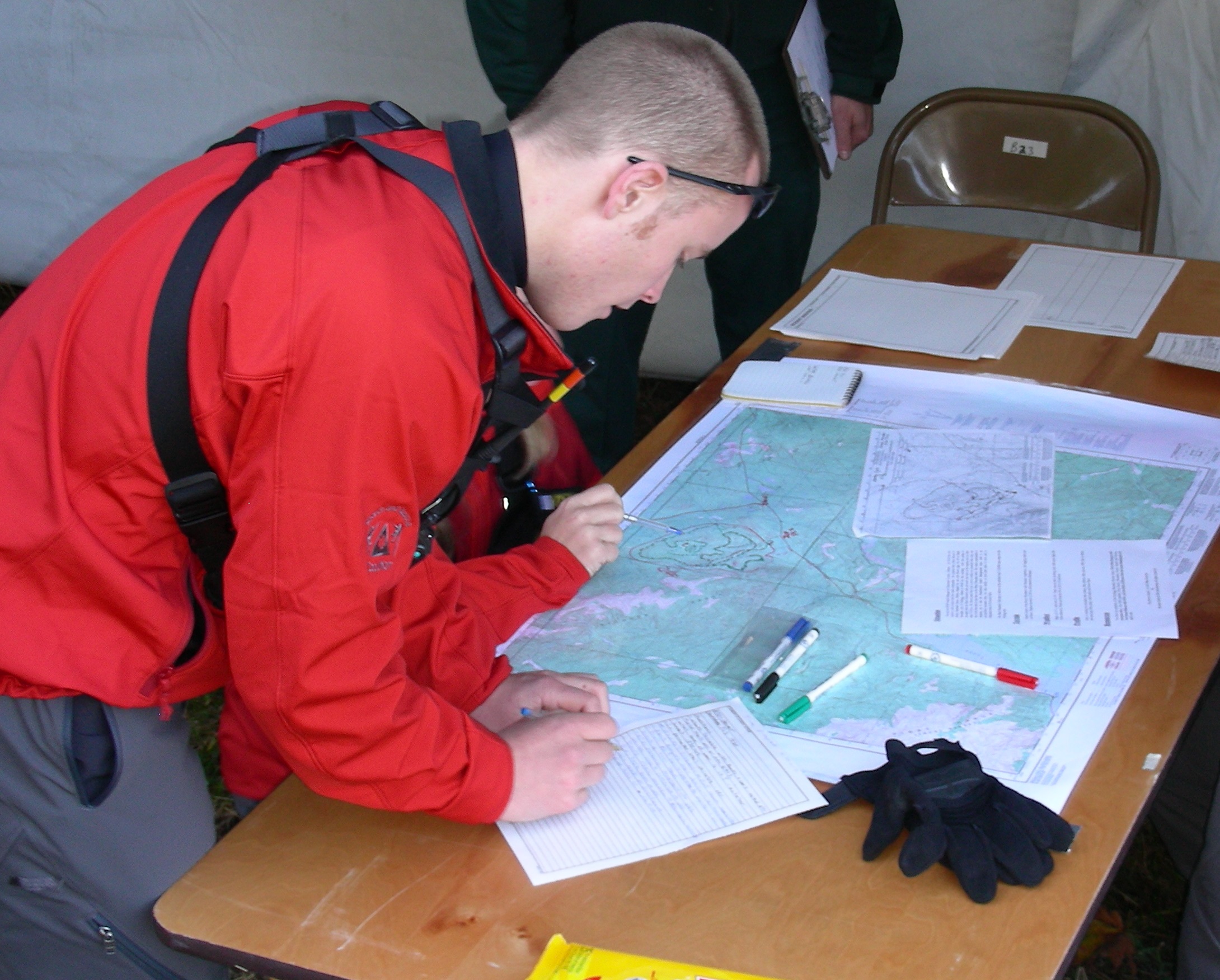 Today had operational, administrative and training components of SAR.
Josh Andrew Koenig, an actor who starred in the TV Series Growing Pains, is missing in Vancouver. He is not only a high profile missing person, he is the son of a high profile person: Walter Koenig, who played Pavel Chekov in Star Trek. Most people don't know this, but most SAR Tasks as classified as missing persons; the RCMP or police of jurisdiction can bring in SAR to help with any missing persons case that they deem our skills to be useful.
It seems that Mr Koenig was last seen near Stanley Park, and is what is known a a despondent: subject, meaning that the police have evidence to believe that he may have attempted suicide. He has been missing since Valentine's day, and since the Winter Olympics are on there has not been much media attention on his case. North Shore Rescue led a search in Stanley Park today; six members of Coquitlam SAR attended under "mutual aid". Many SAR Tasks involve members from different teams as it is not always possible for any one team to get enough members to attend a task in the middle of a work day.
On the administrative front, the equipment committee met to plan the equipment budget for the next year. We're talking about field team gear, safety clothing, mountain rescue, rope rescue and swift water rescue gear (and maintenance) as well as a possible multi-year project to build a wilderness gear cache.
For the training component of the day we worked on technical travel skills, which is a fancy term for high angle rope skills. Many of our tasks take place in the wilderness which has some extremely rugged terrain both alpine, sub alpine and below treeline. There are many deep gullies, ravines and cliff areas. The rope skills help us traverse, ascend and descend ropes when necessary to ensure safe access to this terrain.
Strangely, truly vertical terrain is sometimes easier to handle that merely high angle because it's clearly vertical, and hence dangerous. Steep terrain is covered in mud, trees, rocks and moss and in many ways presents a greater hazard because ropes travel seems to be overkill. When a team is tasked to search an area they are not given the choice to take the easiest, low angle route like a mountaineering or hiking party, so they need the skills to move through even the roughest areas in order to say that they have been searched.