SAR Day 13: Search for missing hiker near Wigeon Creek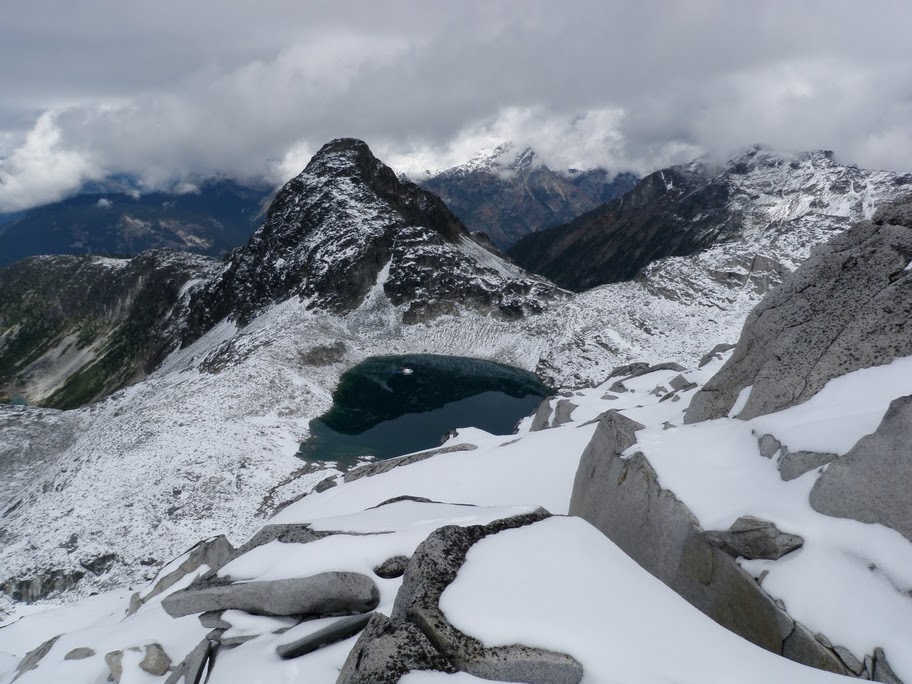 On Monday evening the team was paged to search for a missing hiker in the Wigeon Slough area.
Historically this area has been challenging for us to respond to, mostly because it's remote and time consuming to get to. It's accessible via canoe from Grant Narrows boat launch, and via road from the end of Quarry Road (the team has the key to the gate). Our team has use helicopters and ATVs in the past. Since hikers generally access the area via canoe, often Ridge Meadows SAR is the first team called, since people report the hikers missing in Maple Ridge, they kick the search over to us usually, but we pretty much need their team to help with the response and radio communications, so it's a joint effort.
To be clear, I was not able to attend this search, so the summary below is based off of the report from RMSAR.
Coquitlam SAR responded with a Coquitlam 4, our 4×4, on Quarry Road, and Coquitlam 3, our RIB from Grant Narrows. Ridge Meadows responded with their hovercraft, several teams, and an RCMP dog handler, who ultimately found the subject tired and scratched up from fighting through the bush.
In the words of one member of Coquitlam SAR: "This is the first time since I started in SAR in 1992 that I have seen a dog find someone like that".