SAR and natural disasters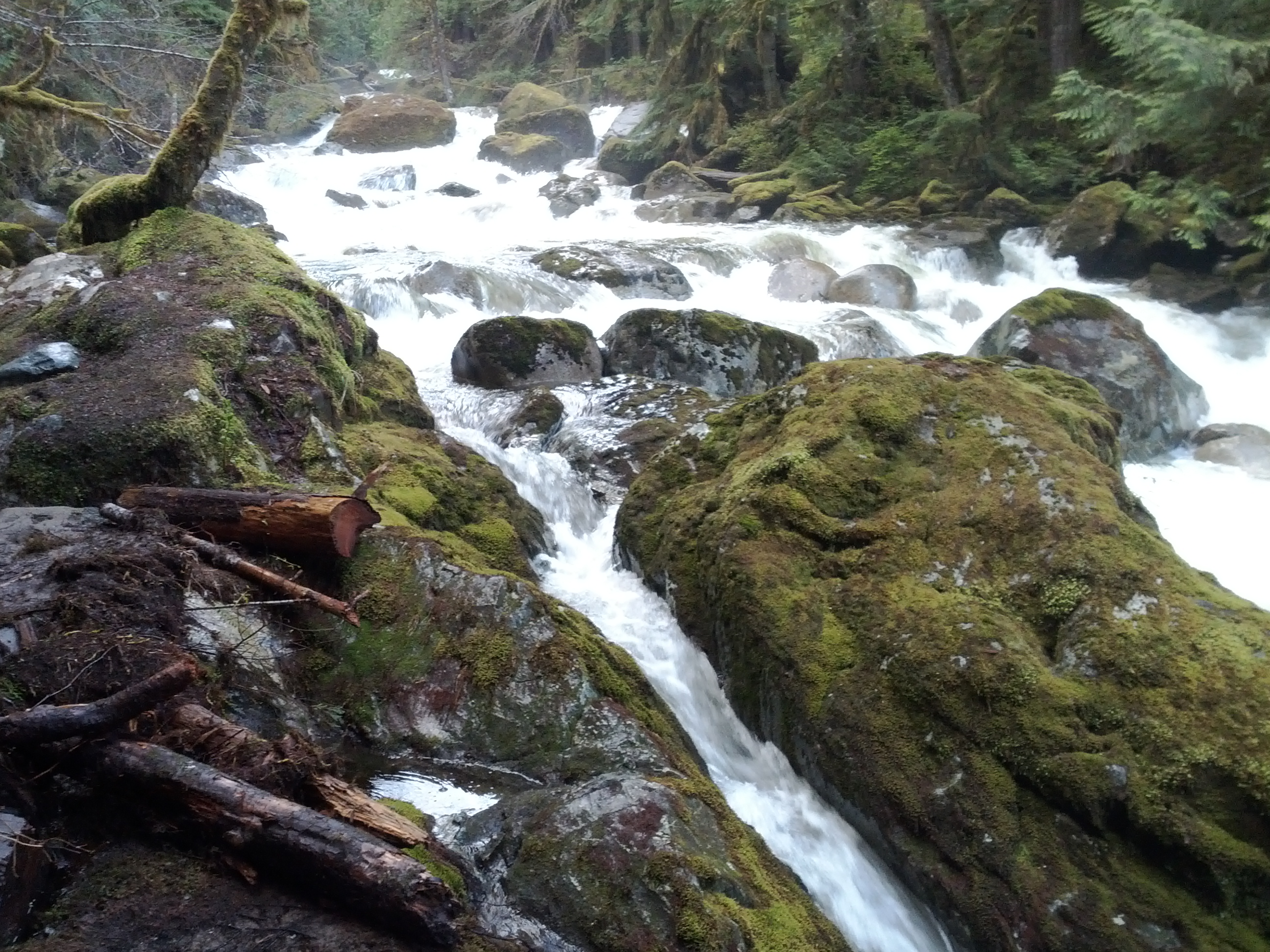 In light of the recent earthquake and tsunami in Japan, some might be wondering what the role of a local SAR team would be in such a disaster.
Basically the answer is that we're not that kind of SAR team. The SAR that I write about is all wilderness search and rescue, or semi-urban searching for dementia patients or children. When it comes to large scale disasters, our SAR team is neither trained nor is it equipped to handle large scale emergencies.
I don't mean to say that we don't actually get asked to assist in such cases; for instance members of our team were sent to both the Kelowna and Barriere fires in 2003 where we staffed road blocks and delivered evacuation alerts and notices to rural residents. Our members understand ICS (which is extensively used in emergency response), know know how to use radios, and are reasonable able at driving and navigating. We're useful for certain tasks. If there was a local disaster we would certainly participate.
However, a response to a disaster area, where a disaster is defined by the lack of the local resources to deal with a situation, is a very different thing. Such a team must be self sufficient, which means that they must not require local support in the form of food, water or shelter because in a disaster these are exactly the types of things that are in short supply. It would not make sense to give food and shelter to a SAR team if that means that locals who were in need of these resources were denied access.
There are about 35 wilderness SAR teams in the province. but there is also one urban SAR team: Vancouver Urban Search and Rescue. A member of my team is also a Vancouver Fire Fighter, a member of Vancouver Urban SAR, and also a well known dog handler.
Vancouver Urban SAR are the people who are trained to handle the results of disasters such as building collapse that are the result of earthquakes, tsunamis and bombings. They have specialized training in heavy equipment operation, excavation, and confined space rescue. They were sent to St. Barnard parish after hurricane Katrina.
Although I am sure that many SAR members in BC would love to help, we would probably be just another problem. It's understandable that the Japanese government is being careful about what types of assistance it is accepting in the early stages of this disaster.