Be wary of the silences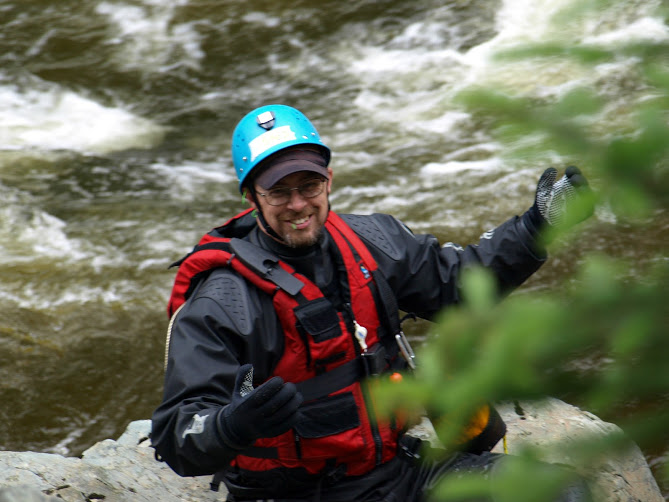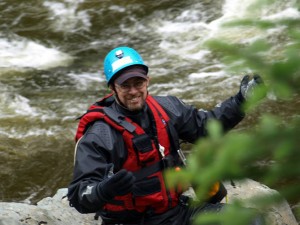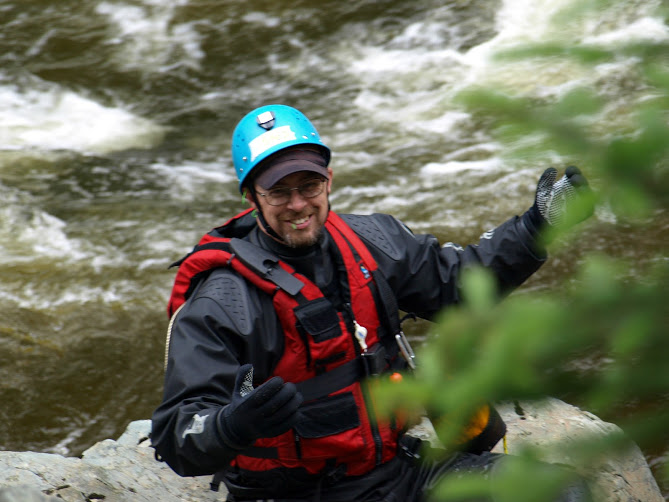 The following is a guest post by Jeff Smedley from Prince George SAR. Jeff is a very well respected member of the BC SAR community, and teaches SAR Management; he was one of my instructors. This post originally appeared on Jeff's Facebook feed, and I asked him if he would like me to re-post it here. Jef agreed.
— Mike
I notice that many of us post on Facebook our successes while searching. The emotional high of finding someone alive and bringing them home is like no other. Whether its a searching through the bush or racing down a trail to someone injured. Being there to help is the best feeling ever. Yes it is addicting.
Slugging through the bush, often in crappy conditions, takes its toll on one both physically and emotionally. You hope that you, or your team mates or anybody, are going to find who you are looking for. You push yourself physically beyond any other activity that you do. Hoping for that clue, foot print or any thing that will lead you to that lost person.
Everything is on hold. Your work, your kids sports, your Christmas dinner. We pour our hearts and souls into the search or rescue for one reason. To bring that person home safe to their loved ones. It may be 5 or 6 hours or it may be days. it doesn't matter, we each give everything we can. I was told on this last search by one of the family, "Oh good, Jeff is coming. We are going to be okay." We become attached. We can't help it. Its natural.
And then.
The realization that we are not successful or we have not been able to return the family's loved one to them safe and sound. We each reach down inside and grab the strength to finish the job. Packing up our gear, clean and prepping for the next call. And then we too start grieving.
Each of us do this in a different way. Most of us need to unwind and talk to our loved one or friends. Talking about the highs and lows of the search help us to work through what we have done. We fear failure. We feel helpless when things have not been successful. We think through the events of the past operation rationalizing, 2nd guessing. In the end we realize that we, and our team have done their best.
So, we steel ourselves and are ready to respond again. We know that the next call could be a good one or it could be another tough one. It doesn't matter we are ready again.
Typically we see no or very little comments on Facebook after a search that has not gone the way we were hoping for. Is this because we are afraid to hurt someone's feeling as our comments go public? Is this because we are afraid to show our feelings? I don't have an answer. All I know is that we all feel the loss.
It is the silence that I am afraid of. Each of us need to talk and let it out. I am grateful for my family and friends who have just sat and listened while I prattled on. I ask each of you SAR folks not to let silence be your answer to to a bad call. As for the friends and family of us SAR folk, thanks for listening.