SARDays 73 to 102, the winter lull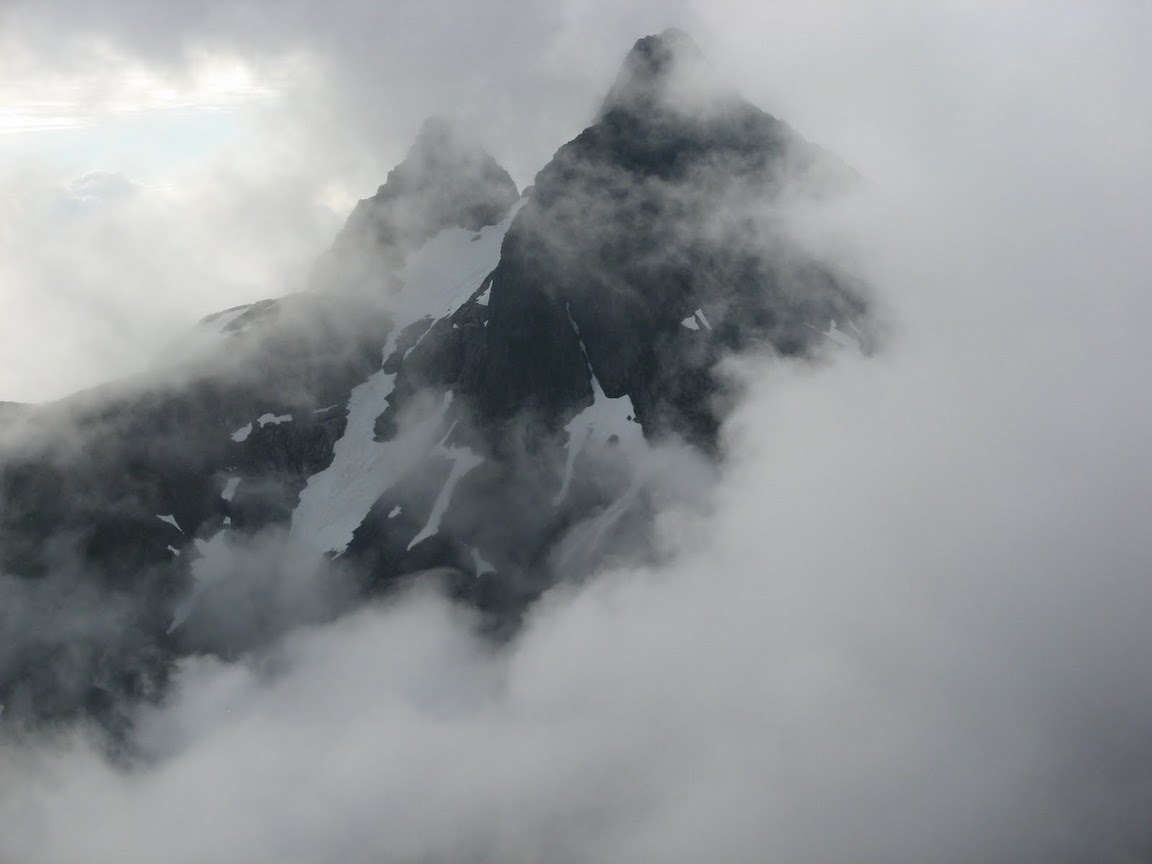 I haven't forgotten about my SARDay project, my ongoing attempt to track all the Search, training, and administrative hours for one team member of one team. It's just with all the other exciting blog posts over the past four months, it's just not as interesting.
An aside; even though I've spent several hundred hours over the past three months working on the InfoSAR project, I can't rightly consider it SAR work in the context of my particular team; these hours are excluded from the totals.
The list is as follows:
Oct 1-3 2010    RRTL/RM evaluation
Rome Rescue Team Leader/Team Member, a typical 3-day JIBC Course, very intensive on time with 4 hours evening lectures on Friday and Saturday, and 8 hours days on Saturday and Sunday
Oct 5 2010    regular training
Oct 12 2010    CISM: stresses associated with SAR can cause psychological problems, this training outlines the symptoms and what resources are available to SAR members to handle these issues.
Oct 16 2010    Tyler Wright SAR review: this review is the all-agency review moderated by PEP.
Oct 19 2010    Exec Meeting
Oct 26 2010    Winter Prep
Oct 30 2010    Rope Rescue field day
Oct 31 2010    Evidence Search, Buntzen Lake SAR Teams are sometimes asked by the RCMP and other police agencies to conduct evidence searches. We don't usually talk about these searches. Coquitlam SAR was instrumental in finding evidence for the Breann Voth case.
Nov 2 2010    First Aid – Hypothermia Treatment
Nov 9 2010    Rope Rescue – Ascending
Nov 12 2010    Search @ White Pine Beach
Nov 16 2010    Avalanche Rescue review
Nov 23 2010    Exec Meeting
Nov 26-28  2010    ground Search Team Leader Course: another intensive JIBC Course designed to teach SAR members to be search leaders, the first step of from a ground SAR member.
Nov 7 2010    Missing woman in Port Moody
Nov 30 2010    Avy Review
Dec 6 2010    Hug-a-tree presentation
Dec 7 2010    ICS 100+
Dec 14 2010    Winter Gear Rodeo
Dec 15 2010    EMBC Avalanche Plan Briefing: since WorkSafe BC (WSBC) an the CAA cooperated on creating new regulations for operations in Avalanche Terrain, Search and Rescue in BC must comply with those regulations.
Dec 18 2010    Winter field day
Jan 6 2011    Avalanche Policy meeting, sea-to-sky: small meeting of all of the SAR teams in the sea-to-sky regions on how our response in avalanche terrain will be handled in light of the new regulations.
Jan 9 2011    Indian Arm Cache orientation
Jan 15-16 2011    Avalanche Awareness Days, Mount Seymour
Jan 18 2011    Exec Meeting/Self Directed study
As you can see this last few months has been pretty slow on the Search front, and consists of mostly policy meetings, and training. Dry stuff, and not at all like what most people think SAR is like.
On a high note, our SAR Members in training (MIT) have completed their GSAR course, and are almost full members of the team (we will vote them in at the next executive, if they are lucky).
The SARDay project is just about done for this year. On Feb 23 I will have catalogues one year of SAR activities. Leave your comments if you fond these posts useful, informative, or boring. I may continue them for a second year, or just post highlights depending on the interest.