On Volunteering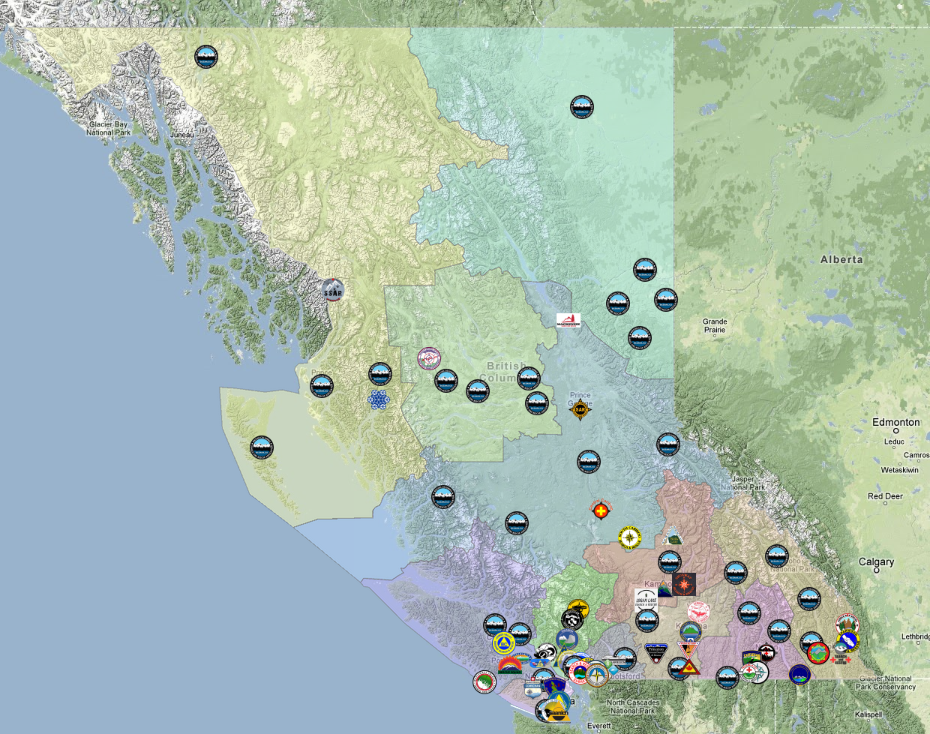 This post was originally written in 2012 and was edited to update numbers and links for 2013.
There are two parts of doing a great job; the first part is the execution, and the second part is the recognition. For volunteers, the second part usually never comes. Most jobs have, at the very least, some form of pay. Thousands of people in this province (and this country) toil away at their volunteer roles and never get any recognition for their efforts.
Now I'm not saying that they didn't go into volunteering with their eyes open, and nor did they take on those roles for the recognition. But every once in a while some attention is deserved, and that's where National Volunteer Week comes in.
April 21 to 27 2012 is National Volunteer week in Canada.
There are over 2500 search and rescue volunteers in British Columbia, most of whom never get any recognition for their efforts. Together, these people respond to over 1200 searches a year, and devote thousands of hours to training and preparation.
I'm not talking about my team, or any of the  other high profile teams who are lucky enough to be close to the media centre of the province (Vancouver) — we tend to get a lot of attention in the press. I'm talking about the 80+ other SAR teams. These guys are the heart and soul of SAR in BC. What's more, coming from some of the smaller towns, as volunteers they often fill more than one volunteer role in the community.
The thing about SAR is that 90% of the work is preparation; training, fund raising, gear acquisition and maintenance. Keeping your skills sharp for the few times a year that someone is in dire need of help.
This week, take some time to look around and see the work being done in your community by unpaid professionals. Even if you've never seen them in action, remember that they are there and give them some love.
For more information on volunteering for SAR you can find info at
Emergency Info BC's site
, or at the
BC SAR Association
. BCSARA maintains
a list of SAR teams in the province
. If you're interested in supporting your local SAR team you can find them there, or you look at the
SAR Map of BC
, or the
SAR Map of Canada