Provincial Dementia Action Plan for BC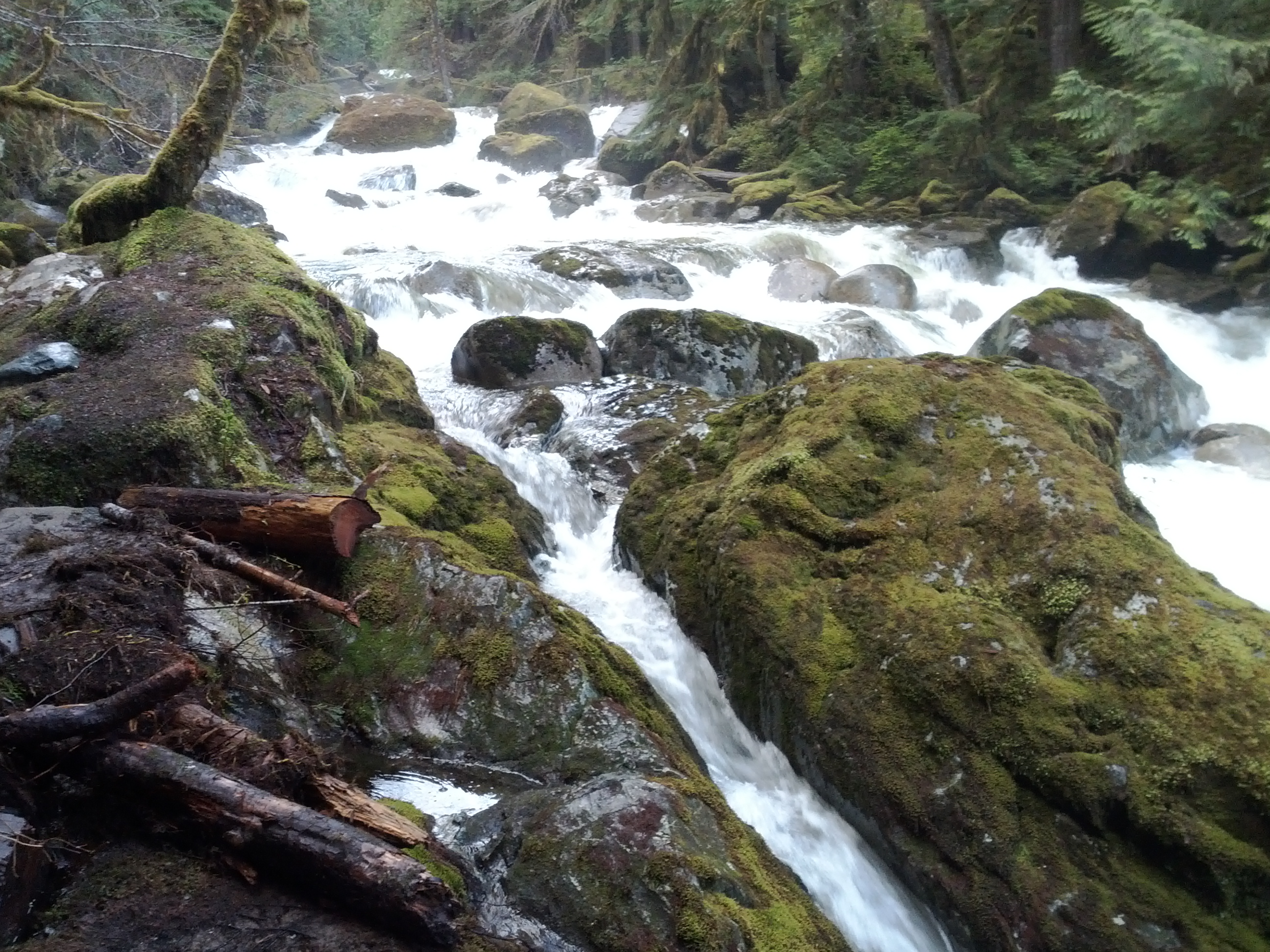 This is part two of my week-long series of posts on issues relating to dementia and SAR.
In Part 1
I outline the basic issues pertaining to urban search and make the case for a specialized resource.
In Part 3
 I talk about some of the technologies useful for preventing wandering, and finding subjects who wander.
In Part 4
I talk about alerting systems to let the public know when a vulnerable senior is missing.
It turns out that the Province of BC has a Dementia Action Plan, published in 2012. The Ministry of Health is concerned with alzheimer's. It has a lot to say about community supports and"active partners in care" and includes in the list of authors and impressive array of medical doctors and healthcare workers. It also talks about the millions of dollars spent on pilot projects, research, prevention and drugs, in order to improve care.
However the report says nothing about the risk to Alzheimer's subjects when they wander from their care facilities.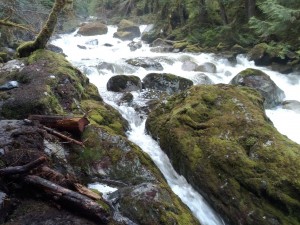 In the past two years I've been on three frustrating and heartbreaking searches for subjects who wandered away from their caregivers. In two of the three, the subject was never found, and in the third the subject was found deceased in a park just outside our statistical search area.
Now I understand that the ministry of health's action plan is supposed to handle it's area of responsibility which is the health care system, so any planning they do is going to focus on that. But there is a serious threat to the life and well being of people with Alzheimer's.
Any money spent on the issue of dementia and elder care should be like money spent on treating drug addicts, and have a broader approach which would include what could be termed "harm reduction". Three major parts seem to be left out
Education
The story we've heard from our searches is that dementia was often in an early stage. The disease can progress rapidly, and a person's abilities and memory can very day by day. The family and caregivers are often caught by surprise that their relative is suddenly gone. Educating caregivers about the progression of the disease and how to watch for signs of deterioration is a start.

Prevention
Technology to assist the caregivers to either track the location of their loved one, or to prevent them from leaving a building whether it be home or a facility, exists. Simply being aware of the possibilities would help people realize there are solutions.
Response
When a person wanders, there has to be a response to locate and bring them back. Many people don't know that they can call 911 immediately for a missing person, and they don't have to wait 24 hours as you might have heard on TV (a terrible rumour that has cost many people their lives).
RCMP and other police forces don't have the manpower to mount a large search, and the early hours often consist of a missing person's report.
Tomorrow I'll write more about the technology that can be used to track missing people, and later in the week I'll write about systems for alerting and engaging the public for a missing person.
Does your government have a dementia action plan? Is Search and Rescue a part of that plan? Go an find out, and get involved.