Silver Alert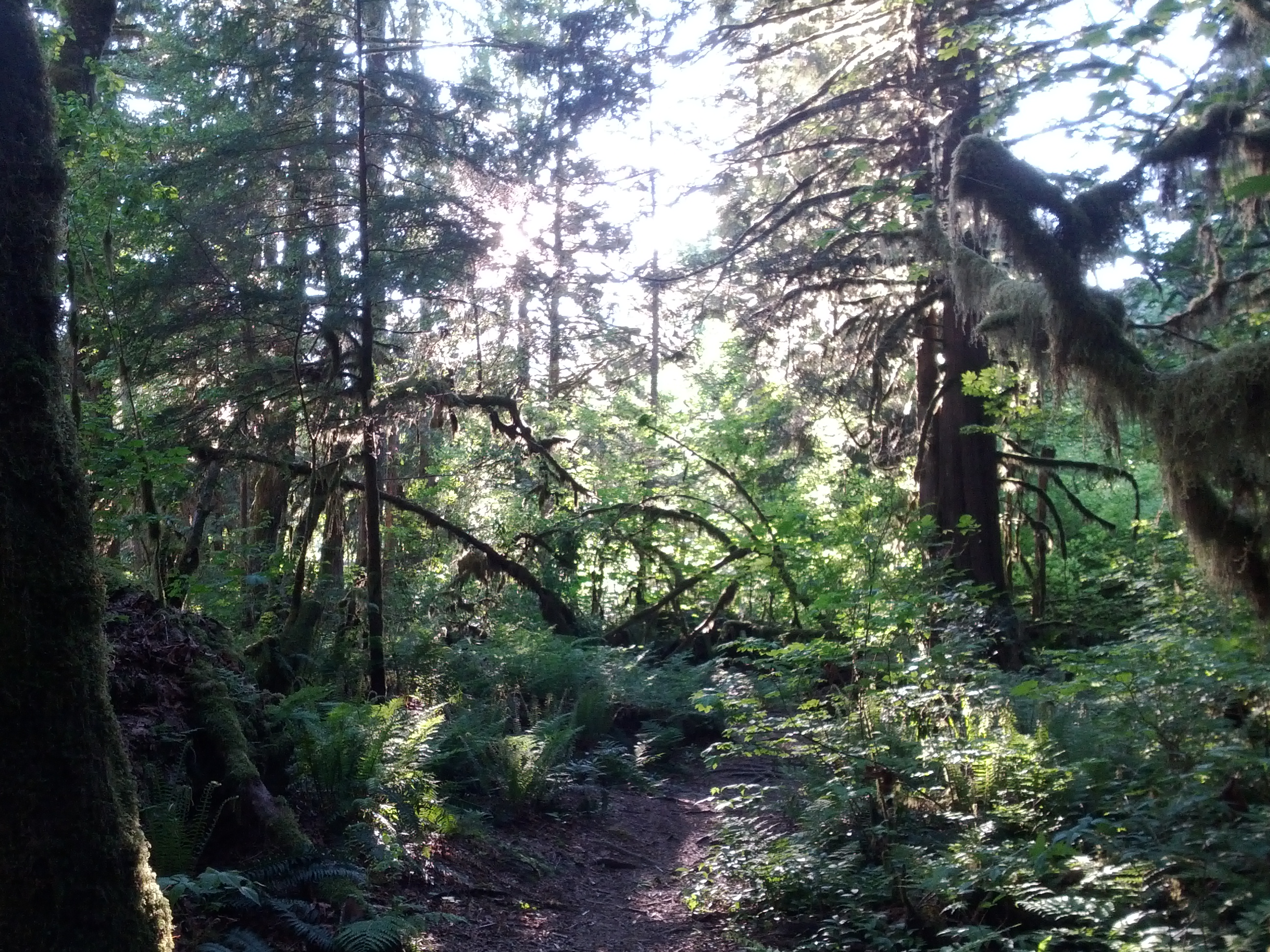 This is part four of my week-long series of posts on issues relating to dementia and SAR.
In Part 1
I outline the basic issues pertaining to urban search and make the case for a specialized resource.
In Part 2
I address some of the government response to the growing instances of dementia in the population and how there does not seem to be a component to address wandering.
In Part 3
 I talk about some of the technologies useful for preventing wandering, and finding subjects who wander.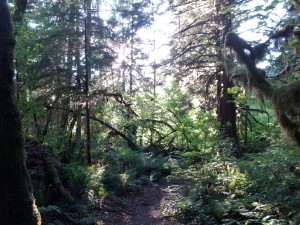 The most important part of any search is the initial response. That is when the clues are fresh, the subject may not have travelled far, and they are probably in the best shape. The more time that passes the more opportunity for injury and exposure to take their toll.
Nowhere is this more true than in an urban search.
I've written and presented on how to use Social Media for SAR operations – mostly to get the word out about a missing person. If your SAR group has a large following, and you have a network of people who will re-tweet the message, this can be an effective way to inform the public about a missing subject, whether it's a child, teen, Autistic person or someone with dementia.
However, for all the value of Social Media it doesn't always get the information out to the right people.
For instance, bus drivers and other transit workers are uniquely positioned to look for missing persons. There is no system in place in British Columbia to alert the transit system, including riders and workers, to a missing person.
Silver Alert
However, there are systems to assist with alerts for missing seniors elsewhere in North America, and the simplest example is the Silver Alert system pioneered in Oklahoma in 2006. Like the Amber Alert (which only applies to child abduction), the silver alert has certain criteria for activation; the subject has to be elderly or frail, have been medically diagnosed with dementia or other mental impairment. Criteria could be expanded to include other classes of wandering such as children and autistic subjects.
This program is successful, having spread to 23 states with 9 others having a similar alert with a different name, and 10 more states having a general missing person alerting system (42 states in total).
Here in British Columbia, and especially in the Metro Vancouver area, such a system would allow law enforcement to publish the name, picture, last known position and other details of a missing person to local radio, TV and internet sites, along with transit operators and closed circuit TV systems on transit, malls and other public places.
A more technologically advanced implementation of this system would be a public safety text alert which is used in many universities in Canada and the US. With this system, people in the general vicinity of the missing person (as indicated by the rough network location capability of all cellular systems) would receive a text message (SMS) containing information about the missing person as above.
Public safety messaging systems are still in development and are intended to be used to alert the public about natural disasters (and in the case of universities, security threats). Once in place however, it would be easy to use the infrastructure for pressing public safety information alerts about missing people.
The way forward
As I posted in my previous posts in this series, there's a lot of strategy and research pouring into this topic as the number of people with dementia increases and the population gets older – two trends that mean without a doubt we will see more instance of people with dementia wandering, and SAR teams needing to assist in searching for them.
It's also one thing we all have in common; parents getting older.
According to the US Alzheimer's association, 3 out of five people with the disease will wander.
If you're interested in this topic, make sure your politicians know how you feel. Things like Silver Alert, funding for SAR training and specialized teams, and research into new technology for preventing wandering and finding people when they are lost don't come for free. Elected representatives on municipal, provincial and federal levels need to be involved before something changes.