Dementia Prevention and Search Resources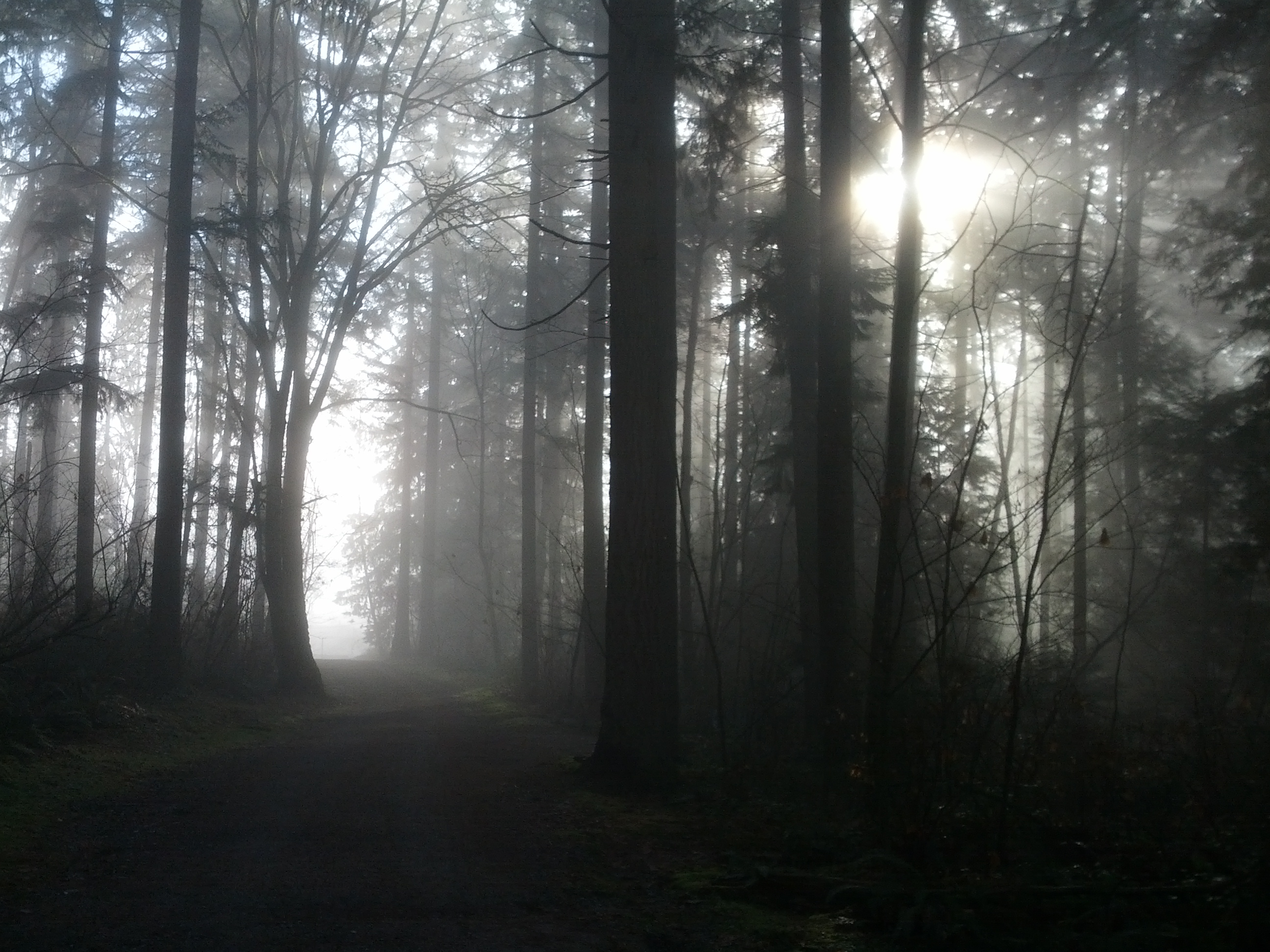 Since writing my four part series on dementia, I've had people contact me with even more resources to assist caregivers and emergency responder with the task of preventing wandering, and responding to a missing person with dementia.
Part 1
:
Searching for Missing People with Dementia
: general issues and techniques for searching for missing people with dementia.
Part 2
: 
Provincial Dementia Action Plan for BC
: I address some of the government response to the growing instances of dementia in the population and how there does not seem to be a component to address wandering.
Part 3
: 
Tracking people with dementia when they wander
:  I talk about some of the technology used to find people who wander.
Part 4
:
Silver Alert
: I talk about alerting systems to let the public know when a vulnerable senior is missing.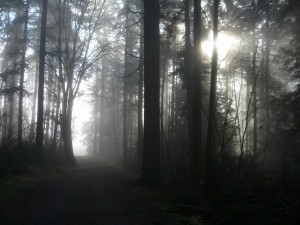 I'll continue to update this post as people send me more information.
The first resource is the Alzheimer Society of Canada web site, and the safety section of their web site on Living with Dementia. They have several sections on how to prepare for a wandering subject, locating devices, and other ways to help in the response.
The Alzheimer Society of British Columbia has the following documents
Another major resource is the report Search is an Emergency, which is a pre-plan for search and rescue of missing people with dementia. Intended for police, fire rescue and SAR agencies, it can give members of the public, caregivers and and families of people with dementia some insight into how quickly a search becomes a major effort. The report is useful for the references as well, as a lot of research has been done in this area.
Robert Koester has also published a book on searching for people with dementia, expanding on his existing research