On Life Jackets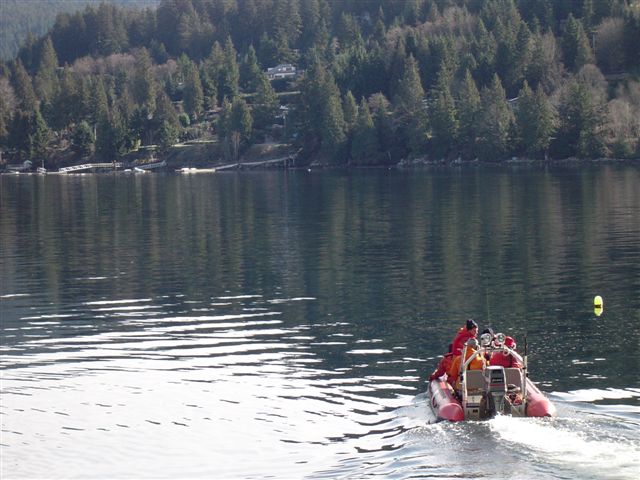 Every summer we're faced with multiple stories about people drowning in BC. Somewhere between 50 to 70 preventable deaths per year in BC alone, according to the drowning report published by the Canadian Lifesaving society.
Being a ground SAR volunteer, I'm not called out for water-relatedincidents very often, but GSAR in BC also includes inland waters, and BC has some enormous lakes. However, it doesn;t take a big lake to kill you.
One of the most memorable, and most tragic incidents I've been involved in, was at Burnaby Lake.

Not your standard picture of a cold deep glacier-fed mountain lake, Burnaby lake is scarcely 6 feet deep, is very warm, and is very small at only 300-400m wide.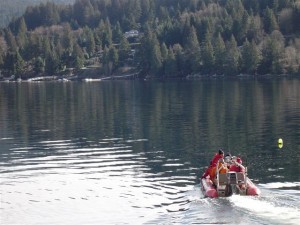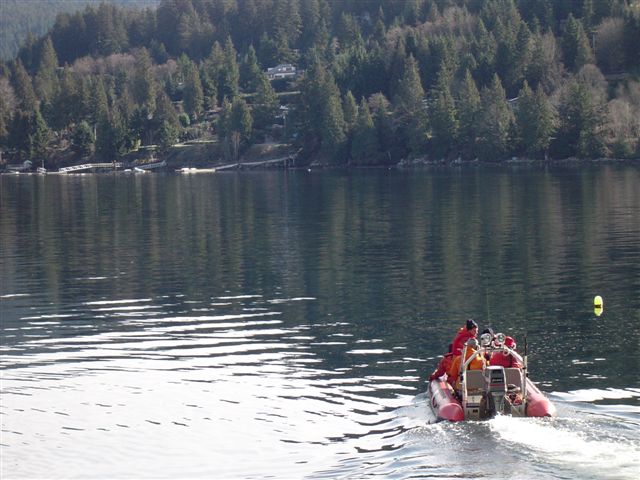 The short story is this; Three kids stole a canoe one spring, and paddled out onto the lake. They tipped the canoe. Two stayed with the boat, the third tried to swim to shore which was just a few hundred feet from where they tipped. We searched for him for two days in that lake. We brought out the RCMP Dive team. I personally took the boy's family out in our rescue boat to show his crying mother and siblings where he was last seen.
His body floated up a few days later, startling rowers as they got their morning work out.
When SAR is called for a water rescue it is almost ALWAYS a body recovery, and we hate that part of this job.
Please wear your life jackets.
PS: Drowning doesn't look like drowning.