SAR Missing Persons Database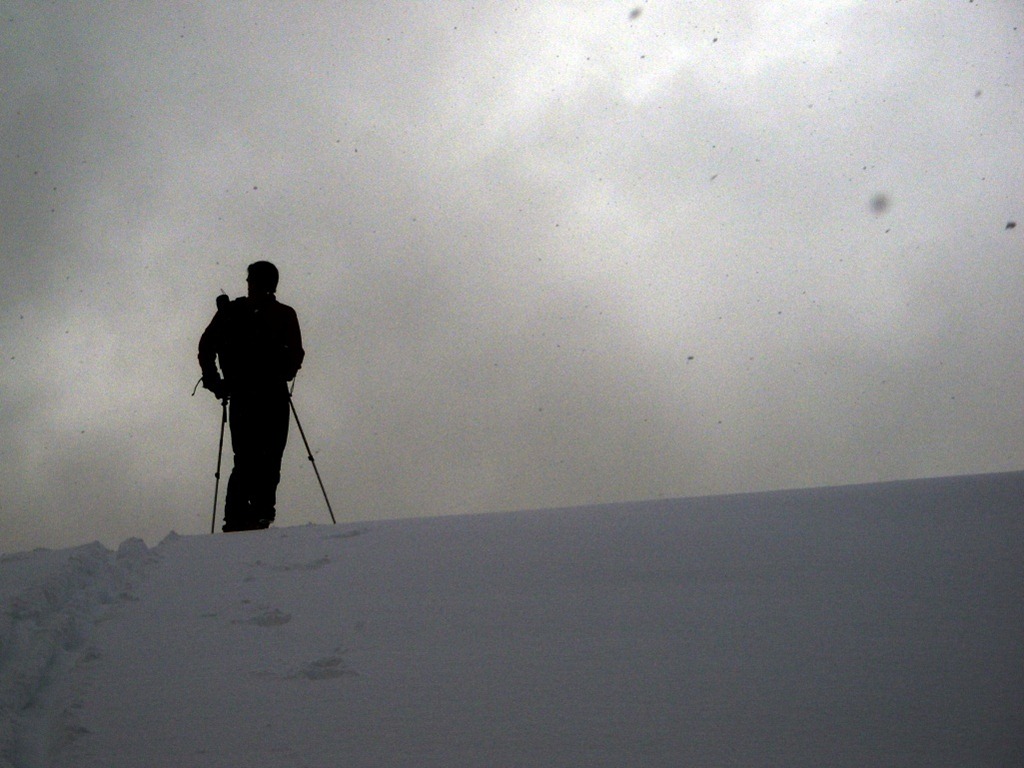 Last week a member of my SAR team's RCMP detachment contacted us about whether we would like to take a look at a few cold cases they had on file to see if we could offer any advice. This made me think about the cases where my team's been called to look for someone and they've never been found. Those tasks really stay in your memory.
The BC media tends to over report on events that happen in the Lower Mainland – and Metro Vancouver in particular, so many members of the public are well aware that over the past few months three people in two parties have gone missing on the North Shore.
In addition, most will recall Shin Noh who went missing in Coquitlam, and of course Tyler Wright who was the subject of a 16 day long search in 2010.
But does anyone know about Jafar Imenpour? How about Brian Faughnan?
My point is that there's quite a list of missing people that SAR has searched for and been unable to find. There's no central repository for this information. I believe that it's a worthy task to bring all of these cases together and highlight them from time to time.
To than end I am requesting the Search and Rescue community to contribute your cold cases to this list. What I am looking for is just the basic information for now – names, dates, basic details. We can fill in a more detailed profile for each as time allows.
The request
I'm looking for cold cases with SAR involvement, not general missing persons.
I'm currently only looking for cases from British Columbia
No, there is no central list of these cases.
No, neither EMBC nor BCSARA maintain such a list.
In fact EMBC "not found" only means not found by search and rescue so looking through old data doesn't tell us what the outcome was.
Goal of the project is to bring attention to cold cases that might slip under the radar. For example if someone is hiking in an area and finds a clue it would give them a place to start
I'm looking for basic information, not task sheets and GPS tracks (at this time).
Embedded below is the initial list of missing person I've been able to compile from my memory and a few other SAR members contributing information. Feel free to email me any that are not on the list.
PLEASE NOTE
To the members of the public or family of the missing in this list; Missing Persons are the responsibility if the RCMP of local police force of jurisdiction. SAR groups search for missing people to the best of their abilities but when all avenues are exhausted, we recommend to the RCMP that the search be called off. Sometimes this is because the chances of finding someone alive has become impossibly remote, and the hazard to the searchers outweighs the chances of a successful outcome.
I'd like to highlight that SAR groups are not responsible for the ongoing investigation, and this list doesn't represent any activity on the part of any SAR group in BC – it's just me, a SAR member, attempting to help in my spare time.