BCA Tracker 3 Avalanche Transceiver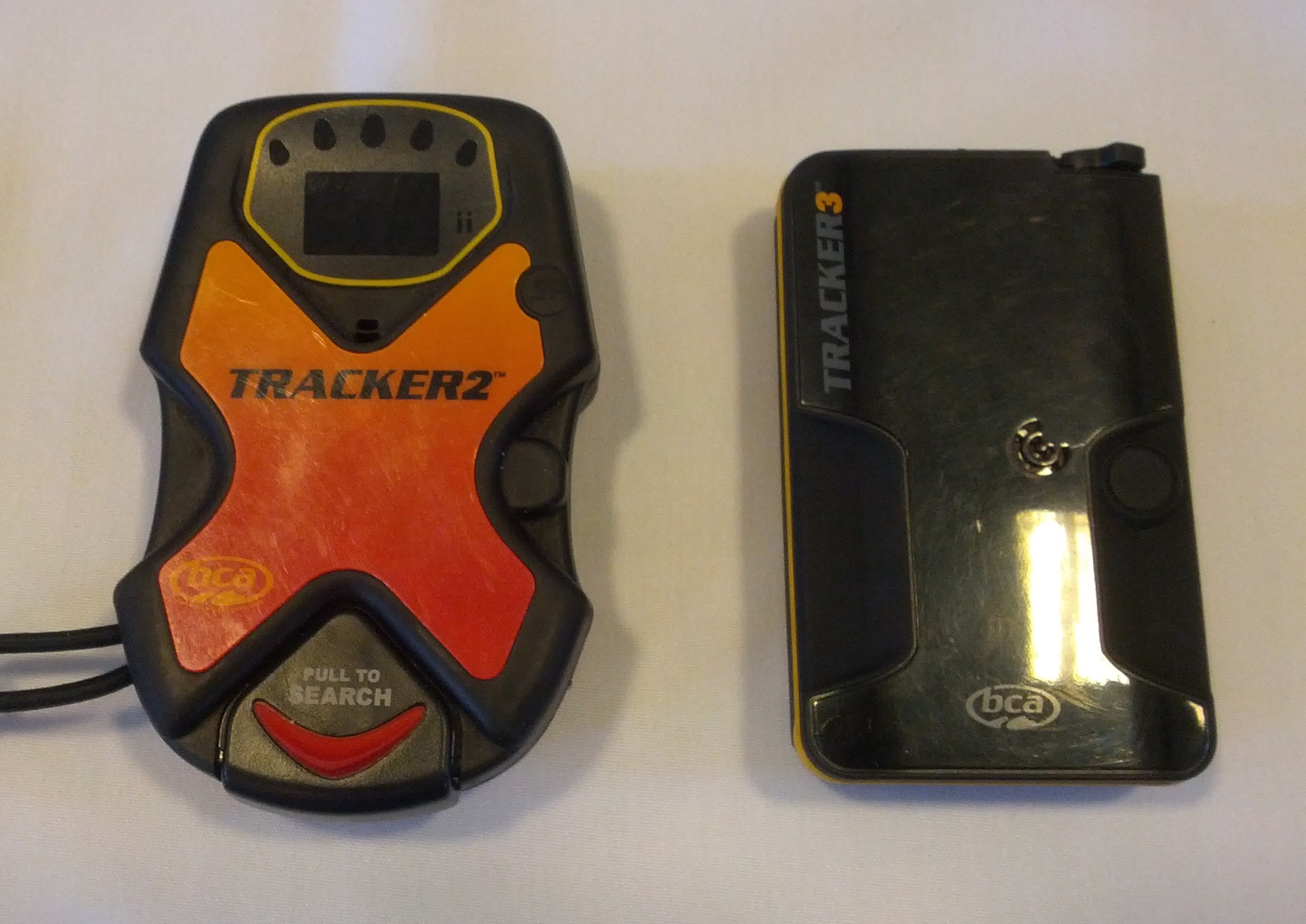 I was at the Canadian Avalanche Association AGM/CPD/Trade show in Penticton last week (where I was in fact demoing an early version of my software TrueNorth) and caught a quick look at the Backcountry Access Tracker 3 Avalanche Transceiver.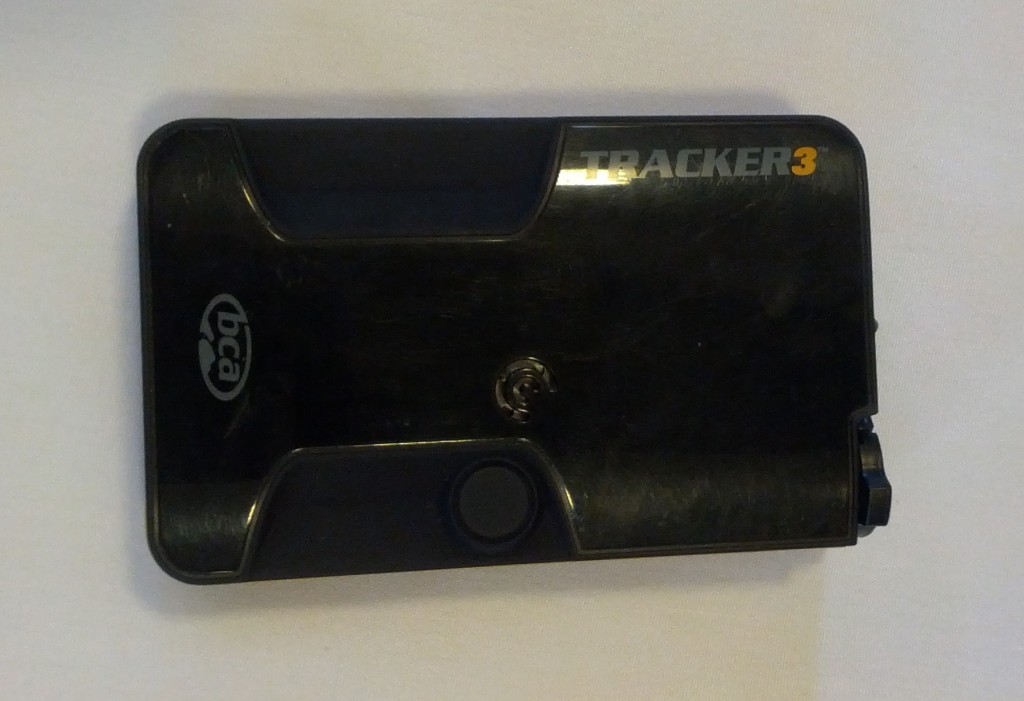 There's not a lot written about them yet, but below is a gallery of photos showing the unit and some of design changes from the Tracker 2. The biggest difference is size; the new unit is closer in size to a large smartphone. They moved controls to the top of the device, much like the old Pieps 457 beacons I learned on, even down to the position of the main control knob!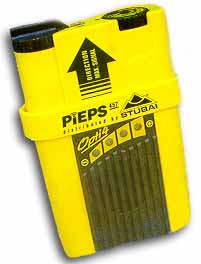 I noted that some of the web sites that began to offer this beacon for sale have images that are a lot different from the unit I observed. Not sure if this is because they changed the design, or this is a prototype. I was told it was the only such device in Canada at the moment.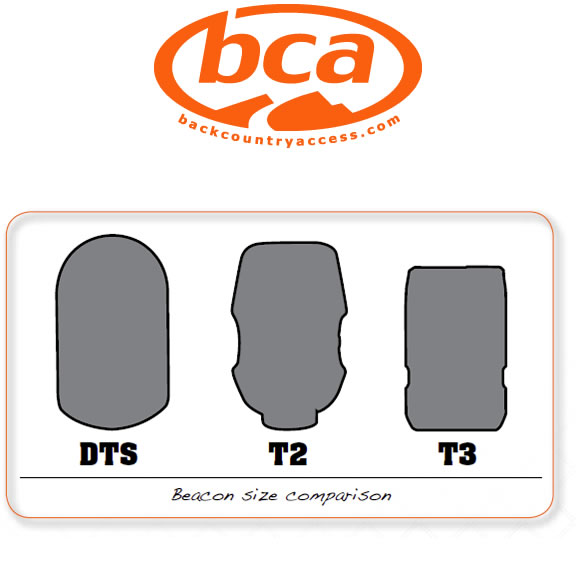 It can indicate how many beacons are detected, and a signal suppression feature. More photos below.