"Malfunctioning" Satellite messengers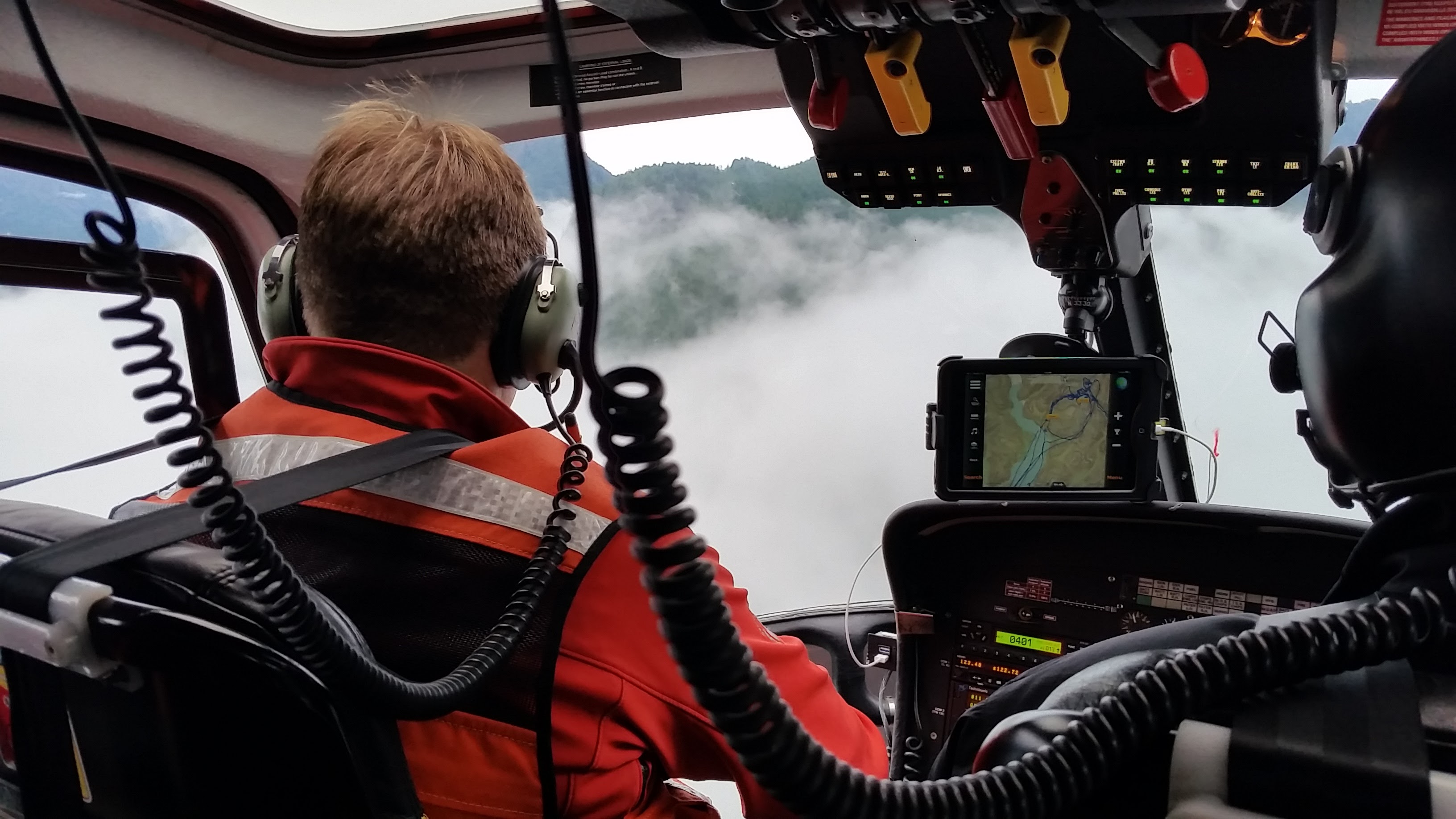 In the past year I've heard of two situations where the improper use of a satellite emergency notification device (SEND) such as an DeLorme InReach or SPOT Messenger have caused SAR to be called out to search. In both cases I suspect user error (misunderstanding how the device operates) combined with badly designed user interfaces to be the cause.
Tingle Peak
In the first case, I was part of the response to assist Ridge Meadows SAR to look for a missing person near Tingle Peak, a very remote and difficult to reach area east of Pitt Lake.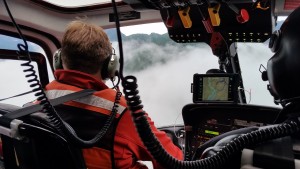 The missing person had actually been rescued previously by SAR. On this occasion, he had ventured back into the same area, taking a SEND device with him. His plan was to trigger the device every evening to notify a contact that he was OK. The contact received a few updates and then they stopped. After 10 days with no updates his contact alerted SAR and the search started.
The subject was found to be in excellent condition and quite confused as to why SAR was called. When interviewed he claimed he had been triggering the "I'm OK" function every evening for the entire trip.
Mabel Lake
This case I did not witness, but the profile is so similar it has to be the same cause.
Vernon Search and Rescue was called to rescue a pair of backcountry skiers on a multi-day trip in the Mabel lake area. When they were located they claimed they had been triggering the "I'm OK" function on their SEND device every afternoon. After three days of not receiving updates, their contacts called SAR.
This case had a very dangerous side story where a member of the family went in to find the subjects, endangering himself and further risking SAR resources – consider that a single individual is highly unlikely to be able to handle an emergency situation on their own, and becomes a liability for SAR.
What you need to know
Slow Messages
Despite marketing materials that seem to show instantaneous operation, my personal experience with both InReach and SPOT SEND devices are that they are notoriously slow.
An "I'm OK" message or any other kind of communication can take many minutes to be transmitted, and the user interfaces on both devices IS NOT CLEAR on when that has happened.
For several projects I've been involved in, I've tested both InReach and SPOT devices. On several occasions, with both technologies, I've experienced wait times of up to 45 minutes for a message to go through. This holds true for the "I'm OK", and track" functions of both devices, as well as the text message function of the InReach device.
If you search online forums there are MANY example of people experiencing even longer wait periods for sending messages. These I feel are anecdotal in nature, but indicate that there is an issue.
Usability
A very common complaint with both devices is the user interface – as mentioned above it can be hard to figure out, without carefully reading the manual, whether a message has been sent. It's impossible to figure out whether it has be received unless you have an InReach and your recipient sends a confirmation message back.
Even after reading the manual carefully, I've found it confusing to determine whether a message has been sent.
For SPOT in particular the user interface consists of buttons and some LEDs. To determine the state of the device you need to look at how the LEDs are blinking. Almost nobody can remember this, so taking the manual with you could be essential.
For InReach, even experienced users have related incidents to me which are troubling. In one example, some SAR users had thought that they had sent a message in the evening. When they turned the device on the next morning, the message which had been "queued" was sent. This resulted in quite a bit of confusion.
Expectations
The combination of slow messages and bad user interface is combined with unrealistic user expectations – often caused by marketing materials that over state the abilities and performance of the device.
The expectations of a quick, easy to use device results in people planning to use it in a manner that is not necessarily how it was designed to be used. The original design was for the device to be used in an emergency – where you would call for help only if you needed it.
However, in the two examples above we can see that people are using it for the "I'm OK" function, and calling for help when that signal is not received. This is a very different use mode where something is assumed to have gone wrong if the reassurance is not sent. It's also a use that is much more prone to failure.
Technical Details
I won't attempt to go into the details of using individual devices here as there are too many models and differences between them. I present some general information here.
SEND devices communicate with satellites. They have an on board GPS. They send your location as a text message through a satellite.
You're holding a device that's talking to a vehicle about a thousand km away moving at 28,000 km/h. 
Both systems communicate via satellites in Low Earth Orbit.
SPOT functions on the Globalstar satellite network which has 48 satellites in orbital planes at 50°, and statistically more likely to be visible to the south of any place in Canada. If you are in a valley without a clear view to the south (in Canada) you may experience significant delays in transmitting your message. It is IMPERATIVE you keep the SPOT beacon on after hitting "I'm OK" and make sure you know what the LED blinking signals on the device indicate.
InReach uses Iridium which has 66 satellites in polar orbits, meaning they are far more likely to be visible overhead and generally gives better coverage and slightly more reliable communications. However, many users have reported confusion and delayed message sending and receiving and it is highly recommended you understand how to tell the device has sent the message, and leave it on to ensure it has been sent.
The signal from both devices will be adversely affected by heavy tree canopy, clouds, and rain – this means in bad conditions it could take longer to send.
Both systems operate better when you have a clear view of the horizon, giving you the best chance of "seeing" a satellite. This means valley bottoms are the worst place to send from. Higher up is usually better.
The battery life in both systems is very good, with devices being on, and in passive mode for days or weeks. You should always err toward making sure the message has been sent rather than preserving the battery in order to avoid confusion.
In Summary
To sum up, using SEND devices is not fool proof.
Messages can take as long as 45 minutes or longer to send.
User interfaces are absolutely awful:

read the manual!
understand how to read the device to tell when the message has been sent.
understand how the device works.
make a cheat sheet if you can't remember.

Try to get a clear view of the sky with as much horizon as possible.
Leave the device on for up to 60 minutes after sending the message or until you're sure it's sent.
Take spare batteries.
Not receiving an "I'm OK" message does not mean something is wrong.