Tax Credit not an "Incentive"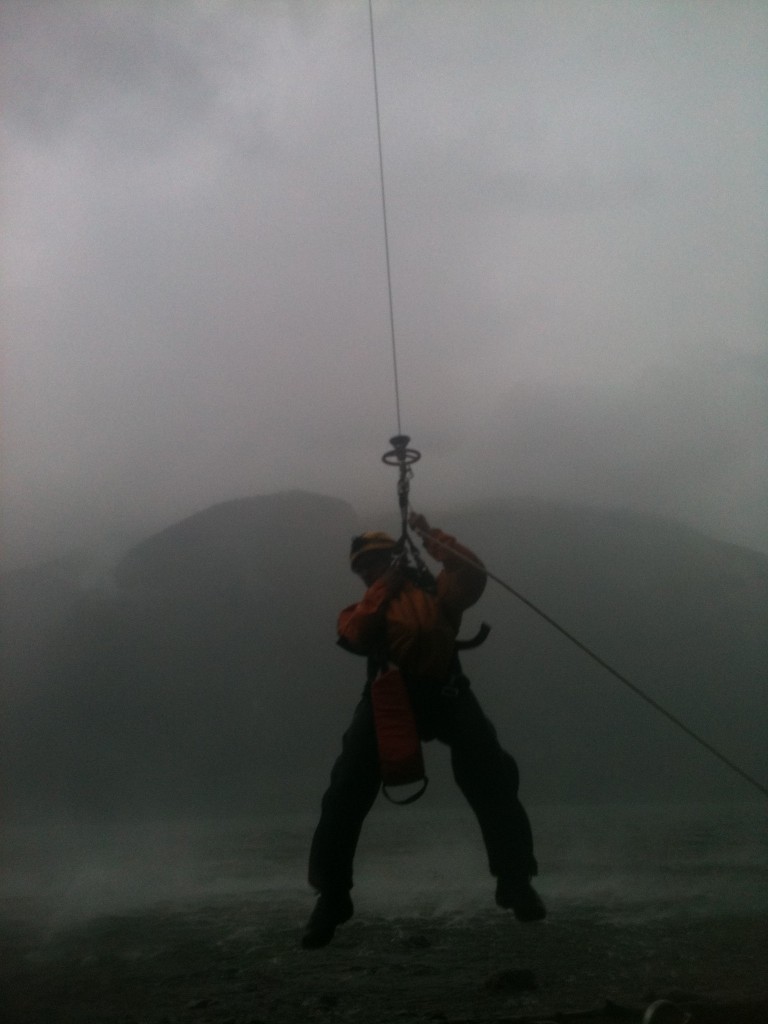 There's been a bit of media attention given to the tax credit announced by the federal government in the budget yesterday (see my post for more details).
A friend of mine asked me if I was in favour of this, to which I answered that donating my time was similar to donating money to a charity, and that recognition of the value of such donations in the form of a tax break made complete sense to me. Notice I said recognition.
Some of the reporting has been quite sloppy however, referring to the credit as an incentive.
Incentive?
It turns out that there has been a debate as to the utility of a tax credit for volunteers… when taken from the perspective of an incentive to encourage more volunteering. This might seem a little obtuse to SAR members who read this blog, as we know that the reasons people volunteer for SAR have little to do with incentives. It turns out your gut reaction is right — it's not clear that tax credits would have any effect on volunteer rates.
The research gets a little involved with measuring the economic value of volunteering on Canada's economy — estimated at a staggering 20 billion dollars. Then it goes into more detail on how a tax incentive would have to cost the government less than any measured increase in volunteer economic output. Economists, right?
It turns out that half of Canadians volunteer some of their time in the service of others, and that the motives for volunteering are largely self motivated. Canadians are markedly above the international average for volunteerism when measured as a share of the economically active population, second only to the Netherlands.
With such high levels of volunteerism, and thinking like a politician or economist, it's hard to justify a tax break when there's no evidence it would be "worth it".
Perhaps it's because of the weather, how far apart we live, or some left over frontier spirit, but Canadians just want to help each other out and be part of society.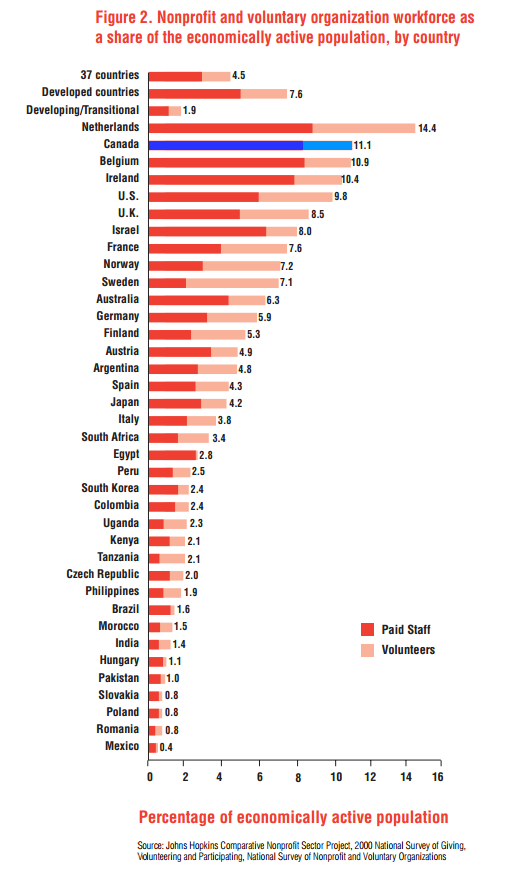 Emergency Services
However we do have to thank Volunteer Canada for recognizing that volunteer firefighters and SAR members are not ordinary volunteers. Most volunteer positions can be done in your spare time. Emergency services respond when there is an emergency, and volunteers have to sacrifice earnings and other benefits to respond when the call comes. In the words of Ruth MacKenzie, former President and CEO of Volunteer Canada in 2008
…while most people volunteer when it is convenient for them, emergency service volunteers are called to action any time an emergency strikes. They must abandon personal or career obligations in an emergency. Volunteer firefighters provide an essential service. They are vital to our emergency service sector.
Precedents
In 2008, Peter Stoffer, Member of Parliament for Sackville-Eastern Passage, Nova Scotia, introduced a Private Member's Bill proposing that taxpayers who volunteer at least 250 hours be issued a tax credit up to $1,000.00.
Parliament rejected the Bill.
The same province, Nova Scotia, has had a Provincal tax credit for volunteer firefighters and ground SAR volunteers since 2008.
SAR agencies across Canada and the national Search and Rescue Volunteer Association have long been in favour of such a tax break, and in 2011 when the federal government offered such a program for volunteer firefighters we all thought that this might not be too far away.
Tax Credit is Recognition
The right way to think of this tax credit is recognition of the vital role of SAR volunteers in Canada's society.
At 200 hours, the $450 credit amounts to $2.50 an hour, and nobody is going to volunteer for SAR for an incentive as small as that. Canadians have an impressive record of public service, and this credit is a nice "thank you" from the federal government, led by the example of Nova Scotia, and MP Peter Stoffer.
Now lets see the other provinces kick in their recognition!