What does an under-funded SAR system look like?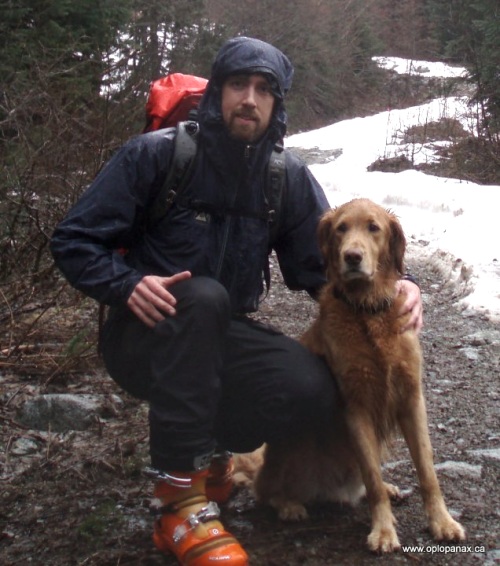 I've talked about SAR funding on this blog a lot in the past year. It's been on my mind, and on that of other SAR members in BC, mostly because of a grant a few years back that brought together groups from all over BC to talk about the funding and delivery model, and the publication of the BCSARA Discussion Paper last year.
Now it's easy for SAR people to… let's say "whine" about funding, about how there's always a need for more equipment or training. However, if you want to be believable, you have to have evidence – you need a verifiable estimate of the current level of funding, and an estimate of what a "fully funded" SAR system looks like – that is, a system funded to perform the tasks it is asked to do in a safe and effective manner.
Without these two pieces of information, you run the risk of always seeming to want a new toy, and to always be coming cap-in-hand to the public, to your politicians, asking for more. At some point, more is wasting money – with equipment that is never used, with training for things that are highly unlikely to happen, and with duplication of services that are already provided by other agencies.
Underfunding
Today I wanted to talk about under funding. BCSARA has already done an excellent job analysing what it takes to run the SAR system, and it's a start. I wanted to think about what a system that is under funded would look like, and how it would be likely to fail.
So what happens when a SAR team doesn't have enough money? Do people stop being rescued? Do people die in the backcountry?
No, they don't.
An under-funded SAR team does not refuse to go and rescue people. What it does, I'm sorry to say, is cut corners.
Cost Cutting
The first thing that happens in an underfunded team is they put off training and equipment purchases for lack of funds. They repair existing or outdated equipment rather than buy new. They stock equipment on their truck to be used on tasks rather than issuing it to the team members to make sure they have it with them, and they are familiar with its use. They search for bargains in equipment rather than buying what they need to get the job done.
They also rely more on SAR members buying their own equipment. This is OK to a point, but team managed equipment is under a maintenance program, and individually owned equipment is not, and that's a problem.
On a task that requires a certain level of training, an underfunded SAR team may fudge the conditions or the requirements to be trained to a certain standard in order to get the job done. A lot of SAR calls are life or death, so the pressure is very high to get something done. This is the "mission first" mentality that seeps in when the team is ill equipped or trained to do a task.
Safety
The safety of SAR members and their subjects is the first thing to fall away when a team is under funded. How do we tell when safety is compromised? It's very hard. The symptoms of insufficient equipment and improper training are not easy to spot. A "successful" search and rescue in British Columbia is one where the subjects and the rescuers live, which is the norm, but is there any reporting of close calls, or near misses? Is there any audit of safety and training? Is there any analysis or investigation into how a task is done, and how it could be improved? Is there any formal way to share these results with the rest of the SAR community?
The answer to these questions is, disturbingly, no. And without such oversight, it is impossible to tell how we are doing.
Aside from the fact that any SAR system that considers itself to be composed of "unpaid professionals" should subject itself, as a matter of course, to professional level accountability and scrutiny, the lack of these simple checks means that if the system is under funded it will be very hard to tell when safety is compromised.
Are we OK?
Is the BC SAR system under funded? If the claim is that we are, then it's quite possible that SAR members throughout BC are risking their lives and may not even know it. Faced with the task of executing SAR operations in BC, they may not even have the training to realize the risks they are taking.
SAR teams in BC should take a good hard look at the benefits of clear and open communications between SAR groups. Having a set of eyes from outside the team taking a look at your policies and procedures, your training and equipment can be the best possible insight into where the problems are and how to improve them. You may not be able to see the problem on your own.
By working together, we can make things safer for everyone.
Thanks for reading.