Most popular posts 2015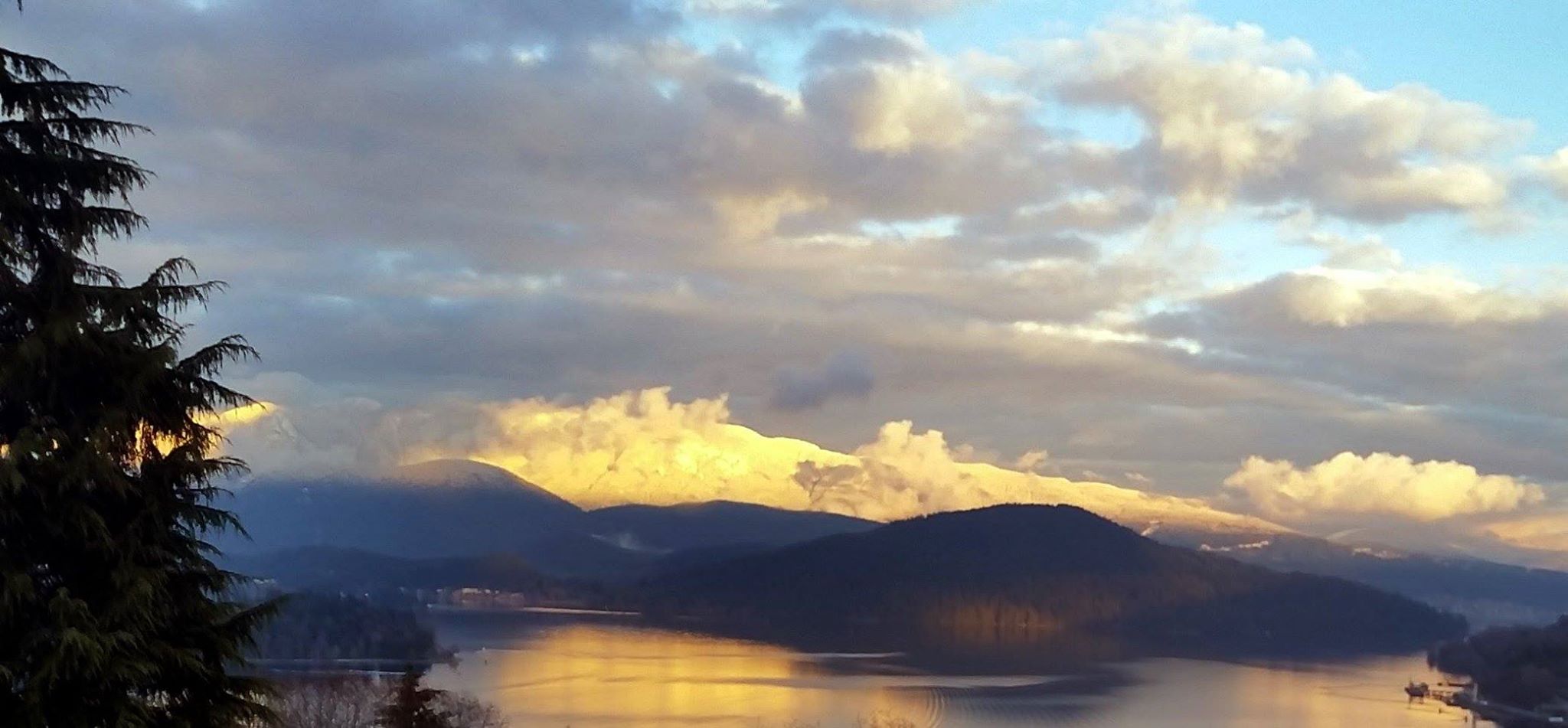 The most popular posts on my blog for the year 2015 are, with one exception, posts that I wrote in previous years. I don't know what that says about my blogging this year – perhaps I am getting worse or less interesting.
I am thinking of ways to shake things up in the new year – considering "vlogging" (Video Blogs), and perhaps re-establishing my "SARDay" posts where I write a blog about every single SAR related thing I do in a year. Could be very boring, but starting something like that can also jump start the creative process since you are forced to write.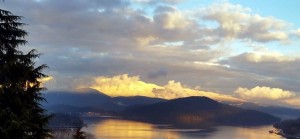 Anyway, here are this year's most popular posts