Sea to Sky Director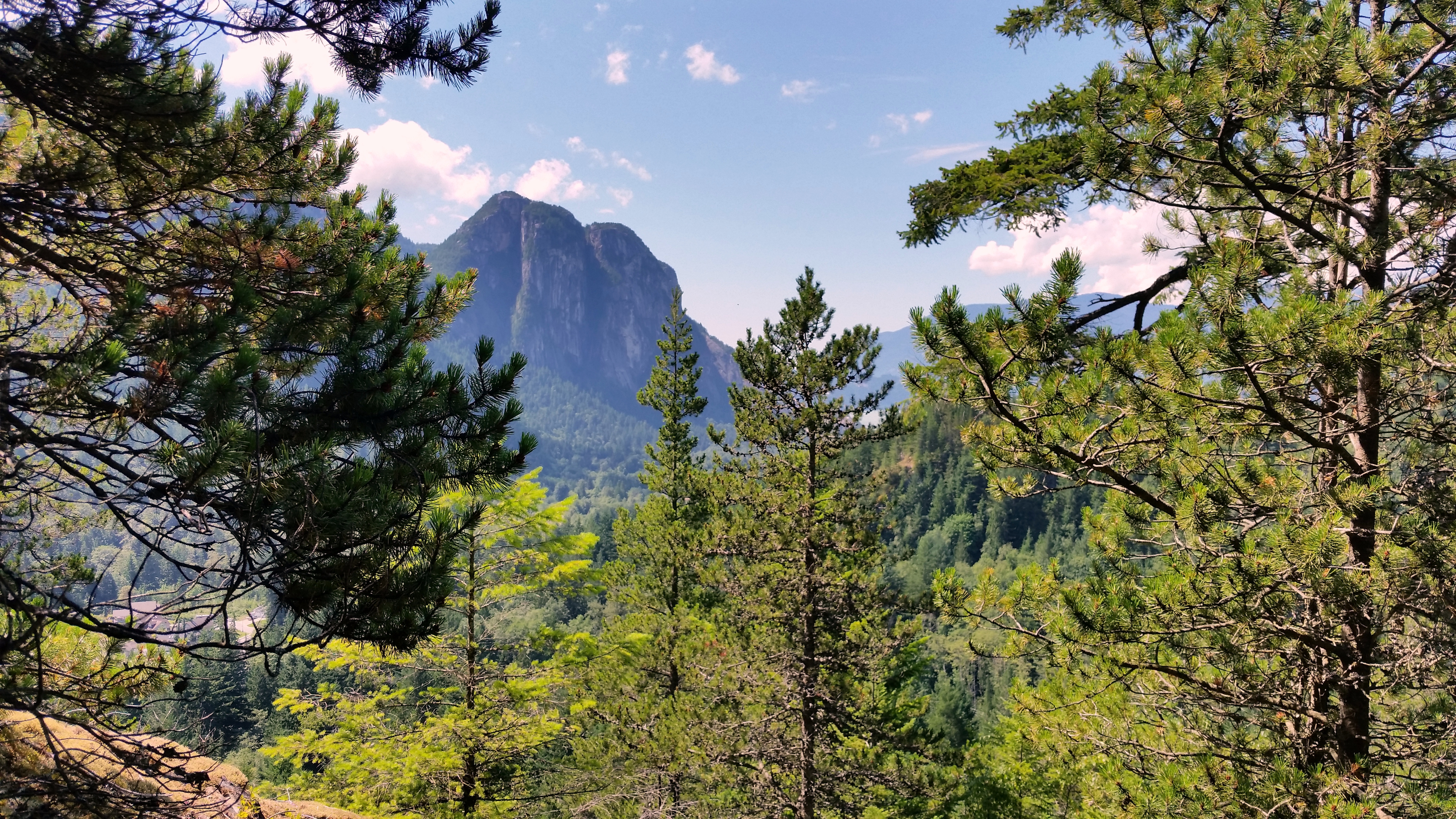 For those who haven't heard I am running for the BC Search and Rescue Association Regional Director for the Sea to Sky.
That's a long title for a job to represent the 8 Ground SAR groups in the Sea to Sky region. Those teams are
Pemberton Search and Rescue
This is the busiest SAR region in BC, and hence in all of Canada. The groups are responsible for huge variety of different tasks, and have unique challenges in responding to their areas. I'm very familiar with this region, having responded to assist every team in the area except the Sunshine Coast.
Anyone who reads this blog knows I am a passionate and tireless supporter of SAR in BC and I would like to take that energy and represent the eight SAR groups above on the BCSARA Board. Your problems will become my problems and I will be a loud and effective voice representing you.
Each SAR group has a single vote. You should all have received your ballots in the mail recently. Vote before Feb 29th.
I would be honoured if you select me as your representative.